Morro Bay Open Space Alliance
We invite you to join us in preserving and enjoying the special places around Morro Bay.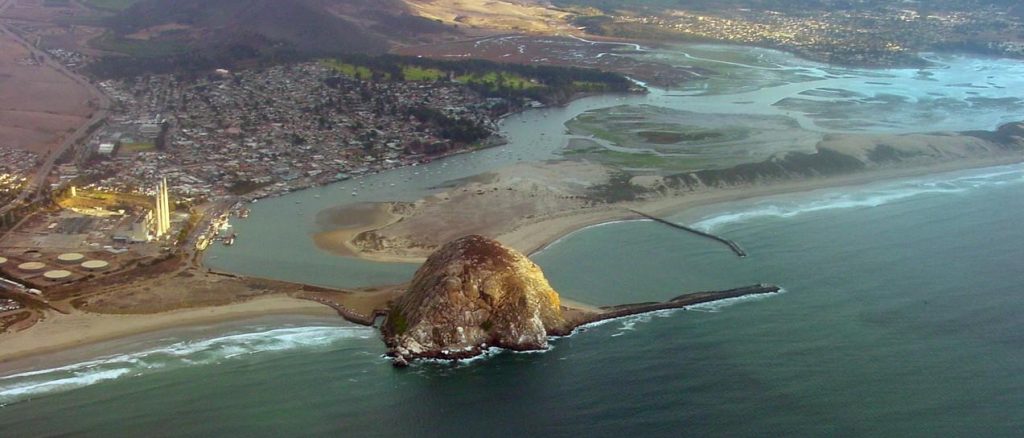 Conserving Our Open Space
The Morro Bay Open Space Alliance is dedicated to enhancing the quality of life of current and future residents and visitors through the conservation of open space in and around Morro Bay.
Help Preserve Our Natural Setting
Help MBOSA preserve the spectacular natural surroundings that make Morro Bay unique.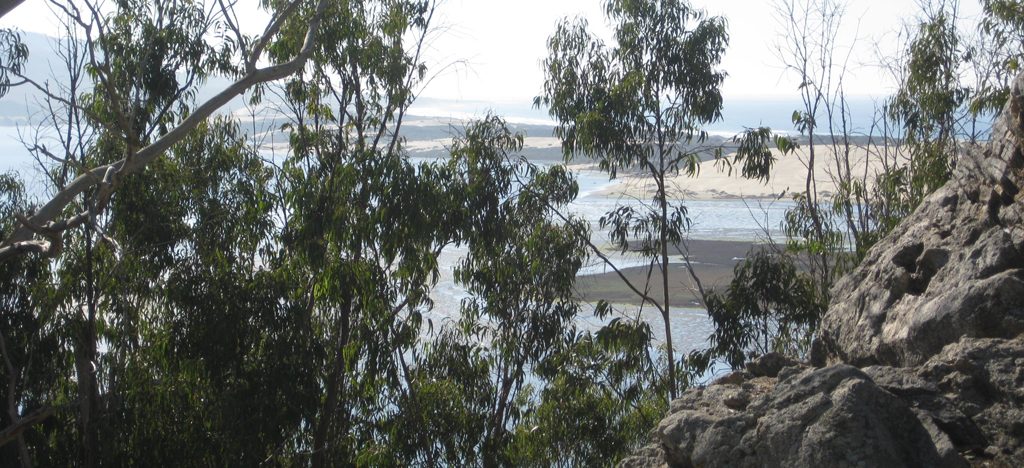 Donate to Open Space
Ancient and essential to the character of Morro Bay, Eagle Rock (aka Cerrito Peak) commands 270 degree views of the City. Thanks for your help in preserving it!
I conceive that the land belongs to a vast family of which many are dead, few are living, and countless numbers are still unborn.
~Author Unknown